Motoryachts for Sale
Motoryachts For Sale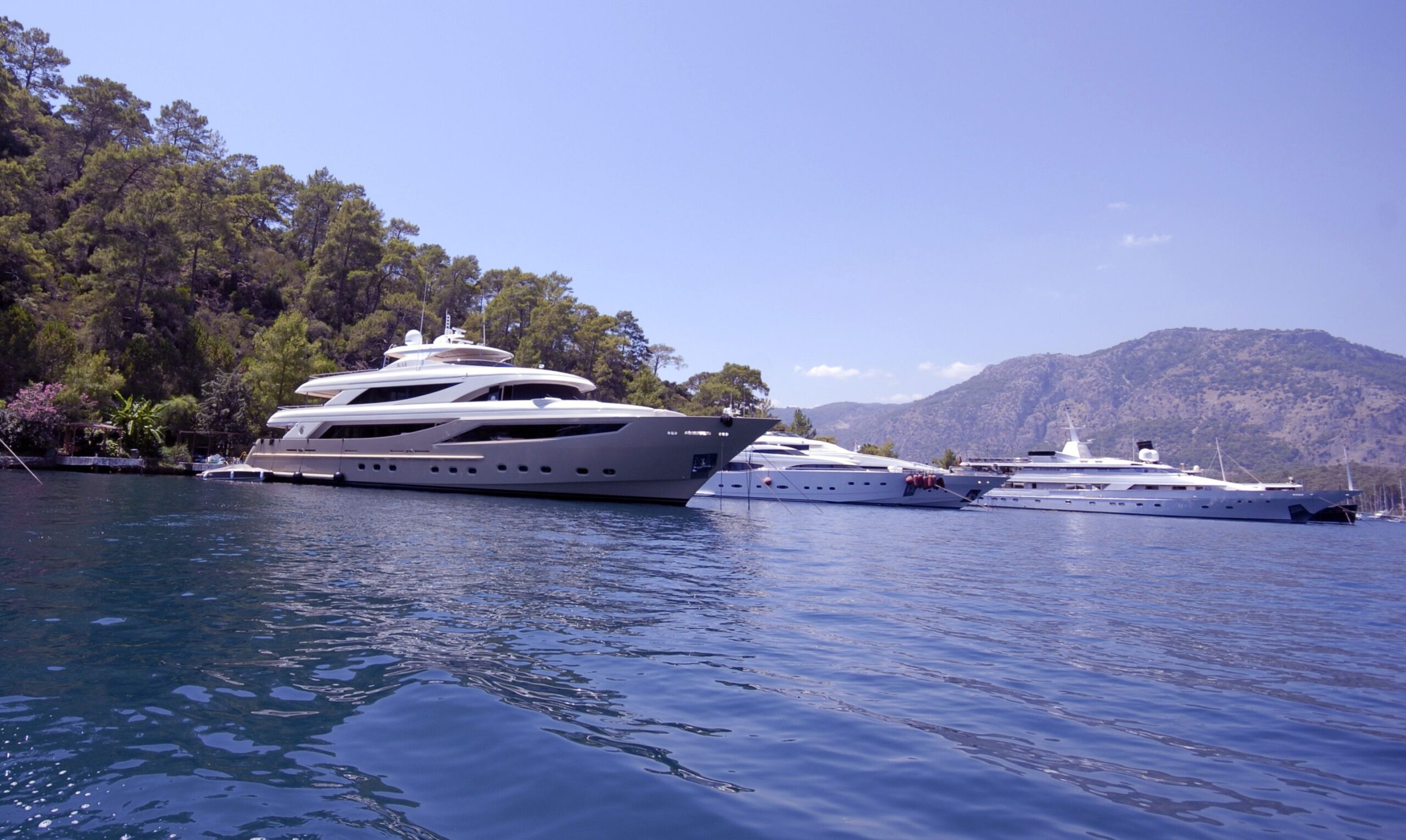 We encourage our clients to get one motor yachts for sale or gulet for sale directly from the owner, directly from the boatyard owners, or directly from yacht builders via our website through our network system since our agents are there all over the world selling exactly the same as the asking price the head owners ask.
Something important for you to know is that prices are negotiable simply because you are committed with us, and we always do our best to help our clients choose whatever they think is suitable to their needs concerning their motoryachts for sale.
In fact, you will be amazed to know that we have more than three thousand luxury motor yachts for sale directly from the owner and you can check that it is possible for you to have an access to every motor yacht for sale you would like to directly from the owner. You can inquire, compare and make your own decision about the best motor yacht for sale that you like. You can also pay a visit to the marina and have a free trial on board your luxury motor yacht. In the marina, you can check that her latest condition is quite convincing for you.
After you make your final decision about your motor yacht for sale, you can choose the flag for which we can prepare the documents needed for you to fulfill this transaction. Then we can arrange the documents necessary to register your luxury motoryachts for sale Bodrum to your ownership or to your own commercial company.