Luxury Motor Yacht
Luxury Motor Yacht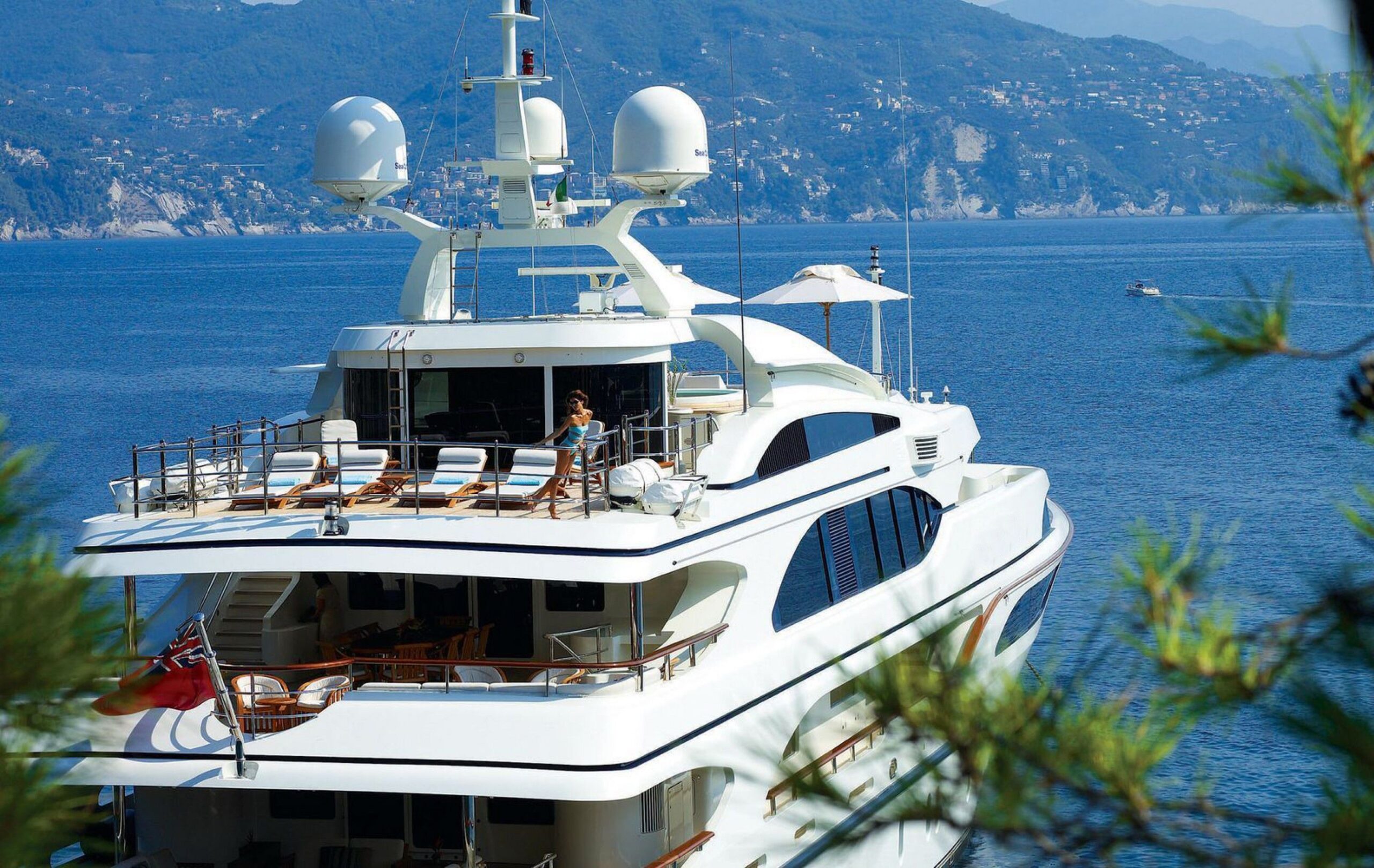 Seeking luxury in life is quite normal for people who have already tried luxury motor yacht charter in Turkey to the southwestern coasts of the Turkish Riviera. If you have never been on board a luxury motor yacht charter, then this is your big chance to be taken advantage of since summer is coming with open arms.  
Standing at the bow of the ship in front of the endless sea is fascinating and alluring to ask more and more of that limitless beauty of Mother Nature. Being on board of luxury motoryacht charter is similar to being in a five-star luxury hotel with top-level service that satisfies your sublime contentment.  As a matter of fact, our portfolio is quite bulky and sufficient for our client's needs and thirst for blue waters' cruising and exploring. You can find different designs of luxury motor yacht charter that could be of different lengths and at different prices. You need to decide about the size of your motor yacht depending on:
The number of your guests will be decisive in your option for your luxury motor yacht charter. Some charterers prefer to have a try at the Greek Islands for your being curious about exploring new destinations in the Aegean and Mediterranean seas. The luxury motor yacht that you choose depends also on the time of your chartering. This means that the same motor yacht in July and August is quite different from the same motor yacht in September.
Therefore, you should think of the time that you would like to charter as importantly as you decide on the motor yacht herself. In fact, July and August are high seasons that differ in pricing for your luxury motor yacht charter, whereas June and September are mid-seasons where the pricing is less than the high season.
These are pretty facts to consider before the decision that you make for your luxury motoryacht charter Bodrum. Anyways, you can consult with our captains who have been serving yachting tourism and industry to help you get to the right place concerning your coming cruising to the Southeastern of the Mediterranean. Do not hesitate to ask about whatever comes into your mind via our email and phone number to answer your inquiries.