Crewed Motor Yacht Charter
Crewed Motor Yacht Charter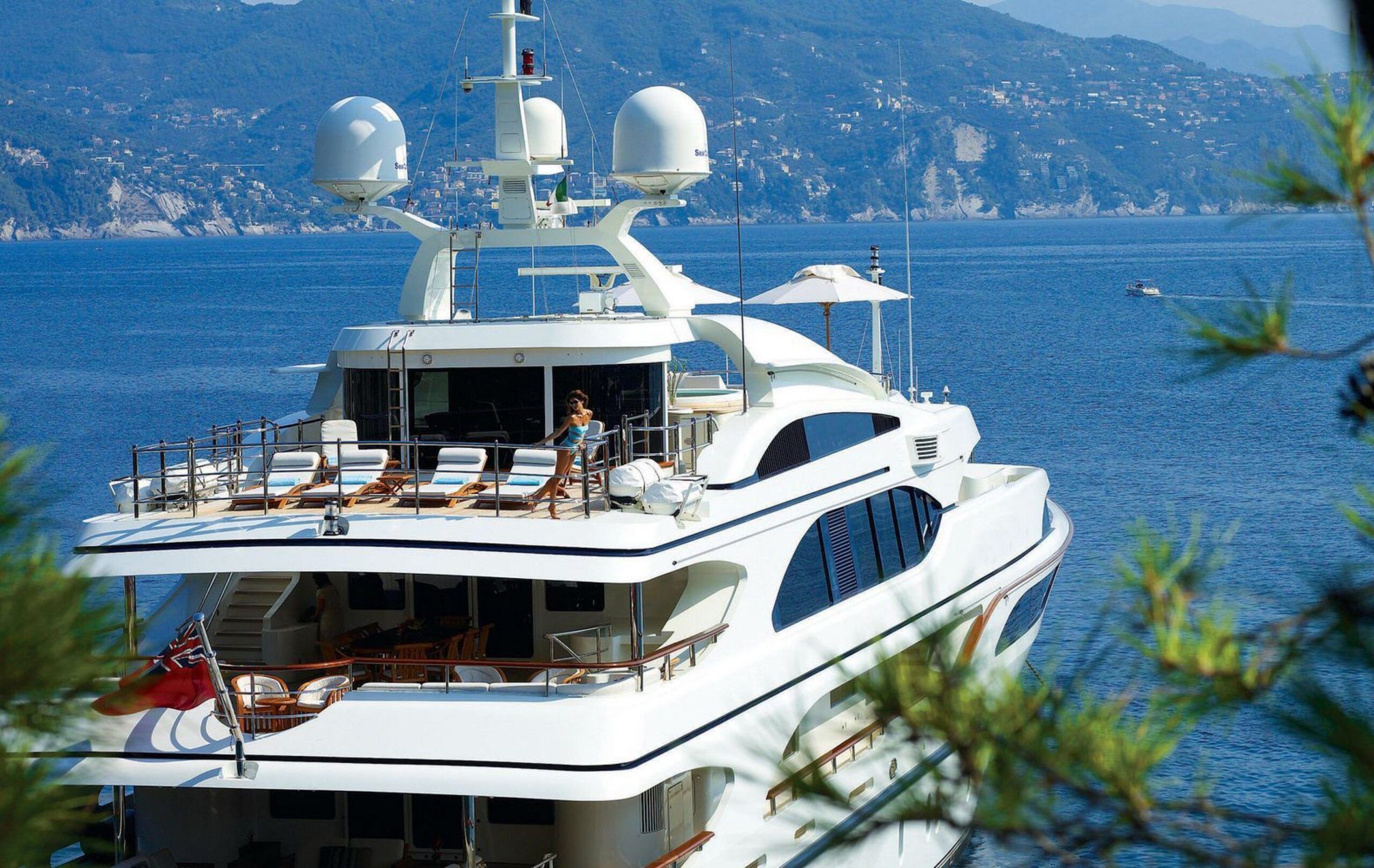 we gather yachts and keep them in our portfolio for further inquiries and work with them only on an ask and sell basis. we carry many boats which are not shown in our internet yacht index or gulet charter portfolio. We are one of the few yacht brokers who can undertake and crewed motor yacht charter or sub charter such motor yacht charter Turkey and crewed gulets charter in Turkey. Meanwhile, we do not leave our clients alone with 24/7 attention and assure logistic support from the shore at all times. -Crewed Motor Yacht Charter Turkey
The intimacy between the mediterranean sea and nature, the ancient civilizations of three thousand years with classical arts and mythology creates exciting new adventures in your soul, Furthermore the exotic colors and smells. Crewed motor yacht charter Bodrum and Mediterranean is a privileged holiday away from the daily routine, more refreshing than any other holiday you have spent before. There is literally no better way to relax, dream, and feel what life is all about! The taste of unlimited freedom in the middle of turquoise waters to be shared with your loved ones and friendly people around you, just feel the peace and joy!
While you are resting in a motor yacht charter in turkey a lot of goodies will be prepared for you. Since the Turkish cuisine is one of the best in the world, enjoy the delicious food and exotic flavors, At night, enjoy a glass of Cappadocian wine or Turkish raki (lions milk) and let the unforgettable moments pass in review and spend some time with your loved ones, Show them that you have a real taste for romance and fantasy on board a Turkish gulet.
Our experienced brokers take care of the contracts, de-flagging and re-flagging process, offshore company establishment, yacht registration process as well as yacht insurance. Protecting your interests is our job at all times. Read through our yachts for sale portfolio to decide on the yacht type and size you are interested in, Then get back to us in order to help you locate the most convenient crewed motor yacht Charter.
Most of our guests are not skillful yachtsmen or simply, do not want to be responsible for navigating an expensive yacht. What they need is relaxation and enjoyment of the ride with their loved ones. Anyway, most of the large yachts are only available for crewed motor yacht charter Turkey.