Sailing Yachts for sale
Sailing Yachts For Sale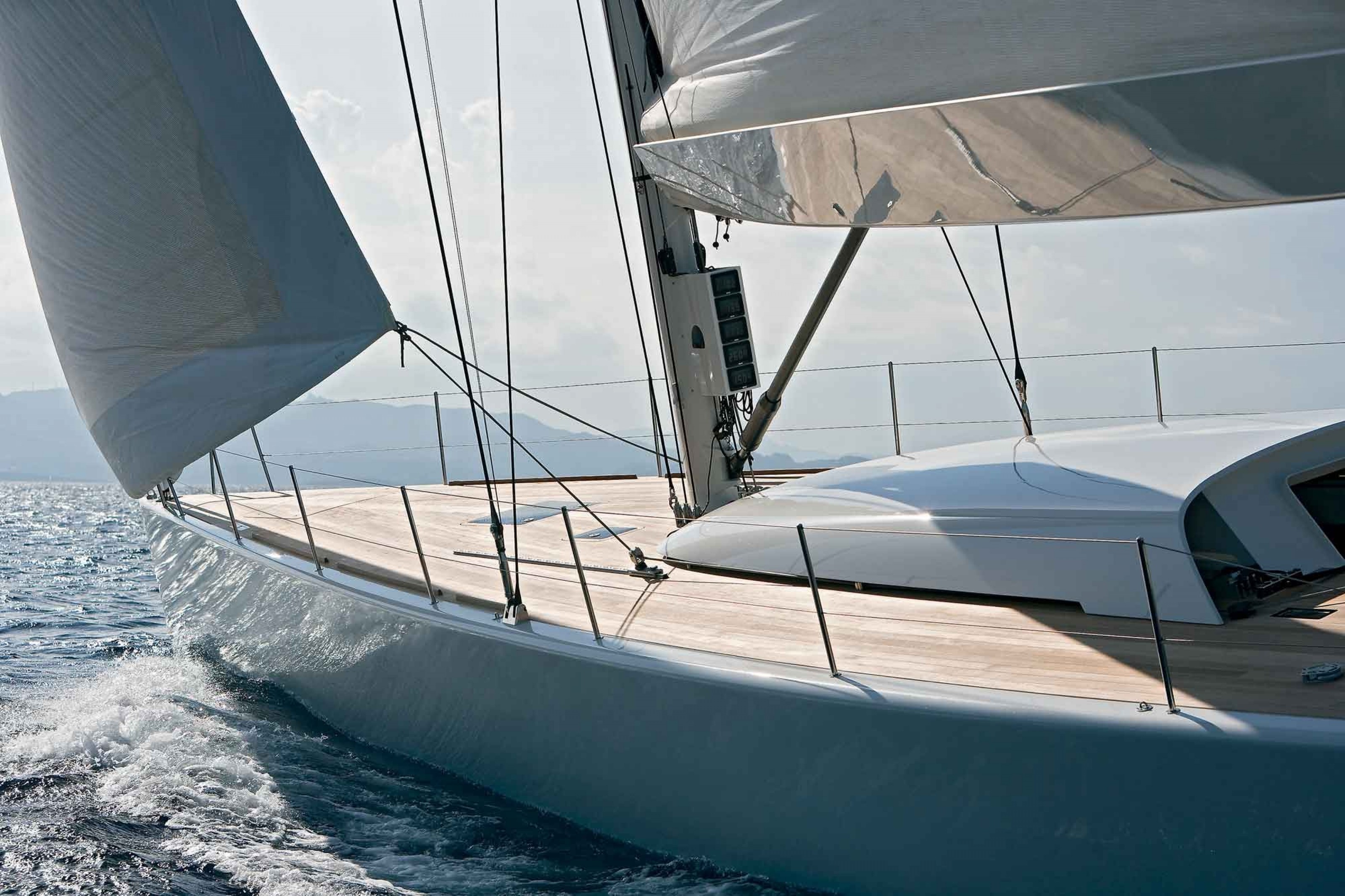 Thinking of buying sailing yachts from our portfolio means you have checked that we care very much about our clients' interests via tests that we do before uploading any yacht to our portfolio, or via having a test on the behalf of our client when he decides to buy one from our sailing yachts for sale portfolio. Truthfulness is our reputation, so make sure that you are dealing with brokers who have been captains and they highly respect their profession and they are careful about keeping their words. 
In fact, sailing yachts for sale are of different sizes and of a variety of designs in order to suit or fit our customers' tastes or preferences. Our sailing yachts are not only different in size and design, but they are also different in quality depending on the budget that you are thinking about paying for your coming sailing yacht. Sailing yachts for sale are what our captains prefer because they are really joyful and interesting for both the charterers and the crew simultaneously.
Actually, Grp sailing yachts for sale are cheaper in price and cheaper in maintenance. But you should take into your accounts that any osmosis should be quickly treated because it will badly affect the boat in the near future. Due to the fact that a lot of sailing yachts are there in the yacht marketing, this means that pre-owned sailing yachts are also promoted on our part for clients who have previously experienced those vessels so that they know how to deal with this sailing yacht and be careful about important staff to check.