Luxury Yacht Charter
Luxury Yacht Charter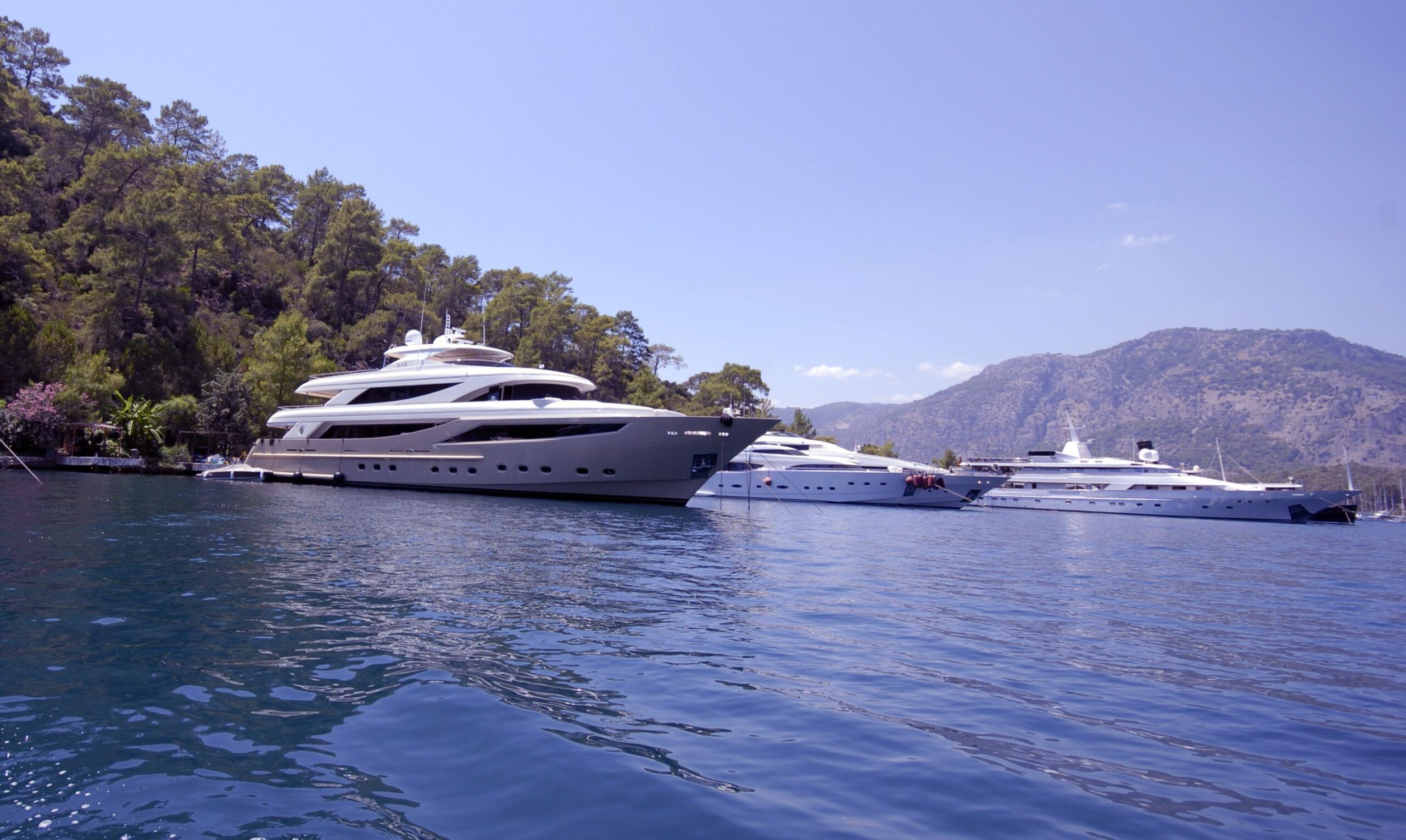 The best destinations in the world are arranged by our captains who understand the mentalities of the luxury yacht charter and how they best enjoy their vacation in the company of their families and their lovely people as well. Hopefully, following their pieces of advice will not be regretted, and experience is the real proof for this.
In our luxury yacht charter portfolio, you will see hundreds and maybe thousands of luxury yachts that differ in size and design and even in pricing. You can choose your luxury yacht charter in accordance with the number of luxury yachts that you would like to have on board your luxury motoryacht. You need to consider this when checking our portfolio. If you are interested in having a certain itinerary in mind, you can consult with our captains about where you would like to start.
In brief, this is what you need to think about before you call us. Afterward, we can understand your point concerning your luxury yacht charter. You may send us an email telling us about your own preferences for your vacation that you will spend in the company of your family or your beloved one.