Crewed Yacht Charter Marmaris
Crewed Yacht Charter Marmaris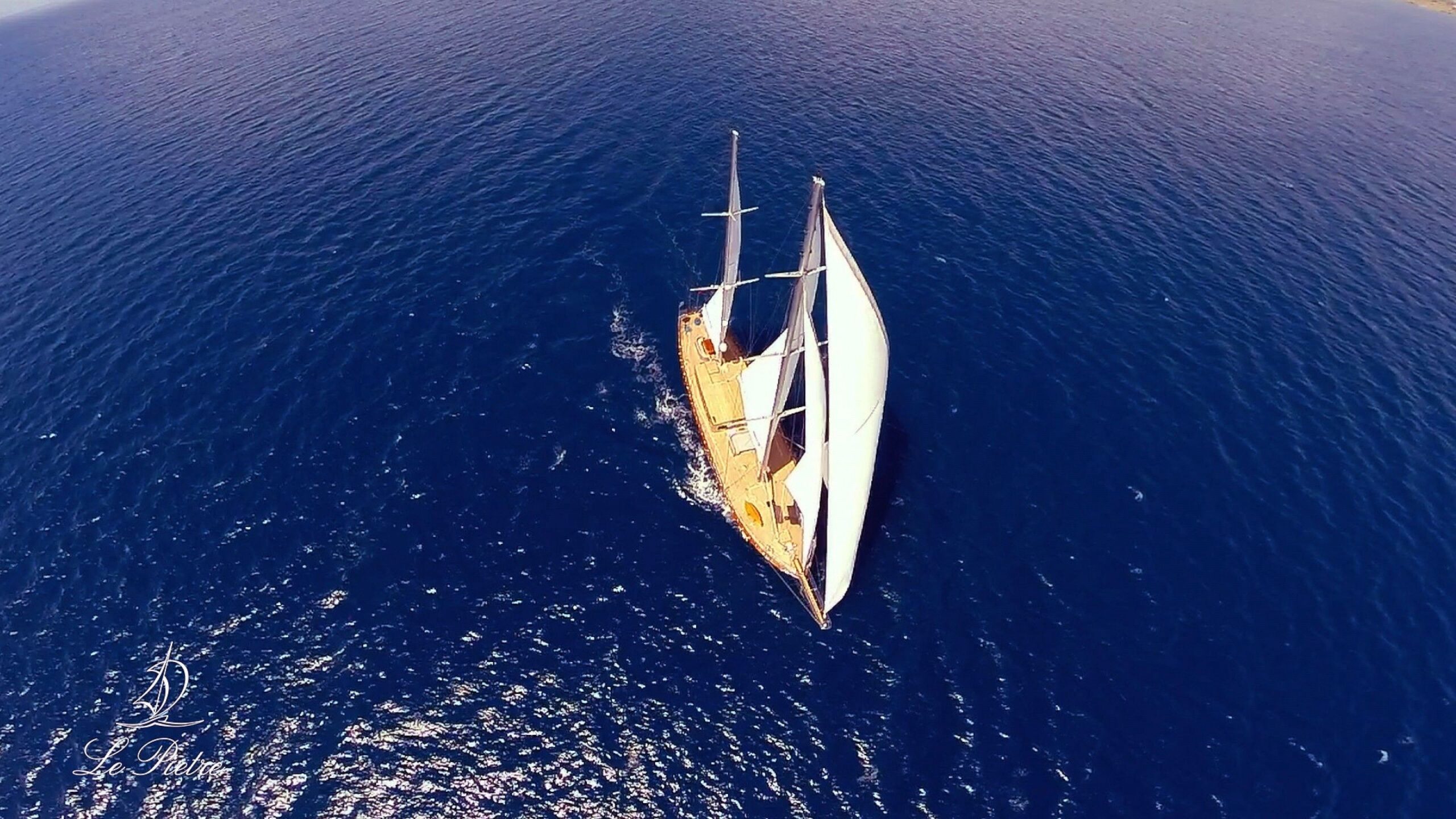 If you wake up early in the morning with the first morning light at Crewed Yacht Charter Marmaris and breathe pure oxygen in your lungs where you and your loved ones wake up into a heavenly place, wake up in the sea, play in the sea there, and swim in the morning, For breakfast smell of toast and sausages, forget about the diet, have a great day to play.
We are already in Poncho ( Pig island, where wild boards run freely ). the water is so clear, you can count pebblestones from the depths of 5 meters, to stay overnight here Crewed Yacht Charter Marmaris. For Hiking enthusiasts there is a trail, otherwise, you may be diving with masks and schnorkels. delicious snacks and chilled ripe summer fruits accompanied with the meals can be as delicious as you would have never seen a sunset elsewhere in the world of Crewed Yacht Charter Marmaris.
The mild and calm sea in the morning is so intriguing that you will not understand how fast time passes when you are at sea. with the appropriate temperature of seawater, without any harmful creatures and crystal clear blue waters surround you, but the daylight is still generous. There are ruins called Cleopatra bay (hamam), this is the only place where queen Cleopatra would swim with yacht.
The lunch is colorful with our talented chefs' fingers and the flavors are great. the afternoon breeze,  activates the captain and the crew, we heave up the anchor and open up the Genoa, the engines shut off for absolute silence and serenity. The white hull of your yacht is grateful and the whisper of the wind takes away the stress and sorrow, the crew is well experienced and aware of your enchantment while sailing. The afternoon aperitifs are ready and waiting for your and the yacht.
Beautiful mermaid has stolen my heart
when I dive into her deep blue eyes…